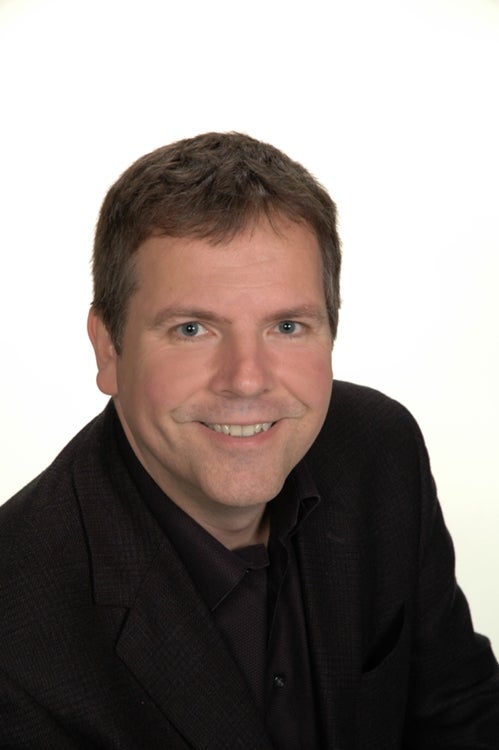 "Building clients for life"
is more than just a slogan to Tracey Bosch. His belief is that every transaction is part of an ongoing relationship between himself and the people he works with. One of Tracey's proudest accomplishments as a Realtor is the high percentage of his business that comes from his clients - from people who choose him time and again for their family's real estate needs.

Tracey started in real estate in 1989, and since then he has built his business one client at a time and there is no greater compliment than when a past client calls or entrusts the needs of their family and friends to him. Tracey's career has been based on long term, continuing relationships and his clients' complete satisfaction with the service they receive is of utmost importance to him.

"I believe that there is no substitute for aggressive promotion and advertising, a deep knowledge of current conditions in the local market, and finely tuned negotiating skills…. My success isn't just measured by sales, but by the relationships I build along the way…. I communicate continually with my clients and respond to their individual needs and desires…. "

Tracey has lived in the lower mainland all of his life and, like so many others, knew it was the perfect place for he and Cheryl to raise their children, Brittany and Brandon. The whole family can be found out and about enjoying the lower mainland lifestyle throughout the year.

When you're moving, you can have confidence that Tracey is careful to ensure that the home and neighborhood you choose will be a good fit for your family's lifestyle, not just today, but for years to come. He'll be able to provide straightforward advice and answers for all of your questions and concerns.

Tracey's experience is a great resource for sellers and buyers alike. If you are buying or selling a condo, townhome, house, or acreage and would like a private consultation to learn more about the local market, feel free to call at your convenience and get started on becoming one of Tracey's "clients for life".